We always say that the great value of WordPress lies in its community. Being open source, there is a huge network of volunteers who contribute to the project in a totally altruistic way, as well as companies and freelancers who, knowing the benefit that this CMS brings to them, also dedicate part of their time to improve it.
Speaking with friends that aren't developers, I realized many share the mistaken idea that, in order to contribute, you must have a technical background. Nothing is further from the truth!
You can contribute to the project in many ways and, doing so, has many benefits. In today's post I would like to explain why you should seriously consider becoming a WordPress contributor and what you can get out of that experience.
Why Should One Contribute to WordPress?
Before talking about the different ways in which you can contribute to WordPress, I think it's interesting to understand why contributing is such a good thing and all you can get by doing it. Let's see:
Contributing is How You Say "Thank You"
One of the reasons that are most used when explaining why you should contribute to the project is precisely to "give back" to a project that has helped you so much so far. Just think about the time and money you are saving thanks to WordPress:
You have a completely free content management system, with regular security updates and new features.
When you need a specific functionality, you have a repository of free plugins and themes. In many cases, the solution to your problem is a couple of clicks away. And when the only option is a paid plugin, the solution is usually cheaper than asking for a customized development.
The open nature of the code allows you to explore and learn. You have access to documentation, forums, chats…
It is clear that the mere existence of WordPress makes your life as a developer or user easier. So it's logical that one of the reasons to contribute is to thank all these amazing people that make WordPress possible.
Nelio A/B Testing
I was very impressed by the quality of this plugin, how easy it was to set up, and the outstanding support Nelio provides. I highly recommend Nelio A/B Testing.
Each Contribution Allows You to Grow Professionally
If you are a professional in the sector, participating as a contributor in WordPress allows you to grow professionally and widen your professional curriculum. Think about it: Who would you hire first for a WordPress project, a random programmer or one who has been contributing to WordPress for a couple of years?
Free and open software in general and WordPress in particular are an excellent way to learn new technologies and specialize in them. Even if you work alone, you will be participating in a project with a lot of professionals from whom you can learn and with whom you can share information, resources, experiences…
As a Contributor, You Become One of Those Who Can Shape the Future of WordPress
And even better: by participating in the community you will not only learn, you will also have a voice and a vote. When a new decision is made, when WordPress has to opt for one technology or another, when new user interfaces are discussed, when style guides are defined, when and where the next big event is being planned… all these decisions are made by the community, and being an active member of this community means you can get your voice heard.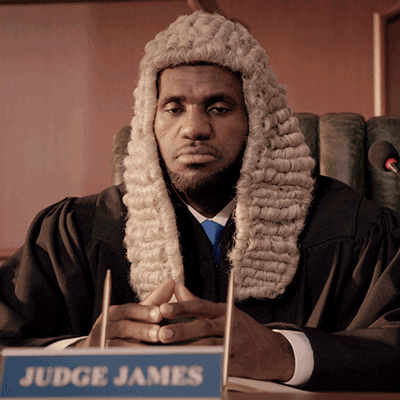 When your business depends on how WordPress evolves, being able to influence the decisions that are made is not a whim; it is a necessity. With closed solutions you are at the mercy of a private company, but with free software and with WordPress? You, too, decide! And that is priceless.
How Can You Contribute to the Project?
As you can see, there are different reasons to contribute: gratitude, personal and professional growth, ability to influence the future of WordPress… But, how can you contribute to the project? What areas are in need of volunteers? What can you contribute to WordPress?
Well, you will be happy (and maybe even surprised) to know that practically any profile and person can be useful.
WordPress Core Developer
Let's start with the most obvious contribution: to be one of the WordPress developers. As we are talking about a software project, it comes without saying that programmers are always welcome, right?
To become a WordPress core contributor, all you have to do is go here and get down to work. As you can see, there is a section with some bugs that need fixing and have been classified as "good first bugs ". Choose one of them, propose your solution and send it to the project repository. With a little luck, it'll work as expected and will become part of the WordPress code. I did it once and I was successful, and I have some more pending there ?
Developer of the Block Editor
If you don't like the backend, but you love the user experience, the JavaScript world, React, and all these new fancy technologies, you might be interested in participating in the development of Gutenberg. The WordPress block editor is moving forward in giant steps, and your help is more than welcome.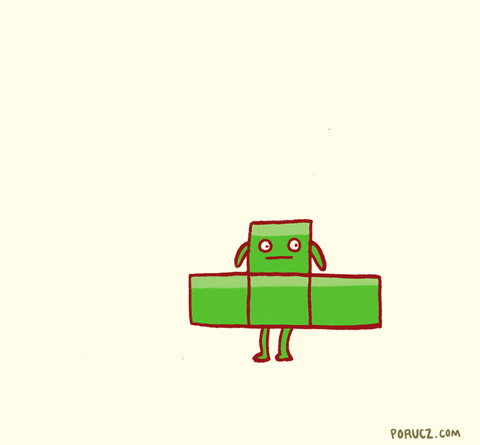 A few weeks ago, for example, Toni shared his step by step experience on how we can contribute to Gutenberg as developers. As you can read in that posts, our contributions will not always be accepted by the people responsible for the project, but the process will allow us to learn and help us to make a name and a space within the community. And anyway, if you persist as Toni did, you too will succeed.
Designer, Tester, Quality Control…
But ther's more things other than being a developer! WordPress also needs designers to define what the user interface should look like, the web, the posters of the events, the promotional images…
If this is what motivates you, go through the WordPress design section and join the discussions about design, mock-ups, testing, and so on.
Translator
Another important element of WordPress is internationalization. WordPress is where it is because it is available in a lot of languages, and that is the result of the work of a lot of volunteers around the world.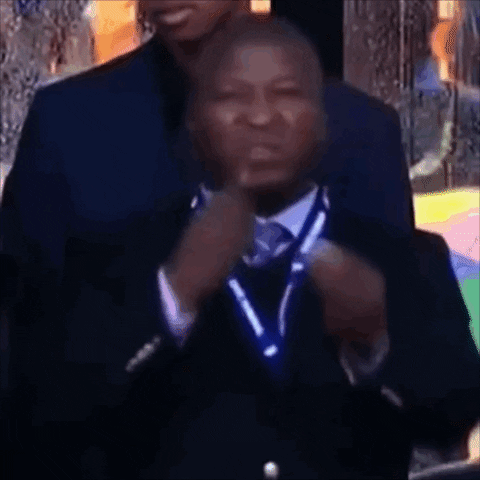 Translations are a topic that we have already discussed in the blog, so I'll be brief: if you know English, help your local community by translating WordPress and its plugins into your language.
Support Team
If internationalizing WordPress is the first step to bring this tool to users, the final step is to have an effective and local support team to help solve all the difficulties that users encounter.
I know what you're thinking: "I'm not a WordPress expert, how can I help anyone solve their problems?" Well, let's start by saying that nobody knows all the answers to all the problems so… it doesn't matter if there's a lot of things you can't solve; what matters is, there are some that you do know how to fix. And those are the ones that matter!
Even if you're a newbie who's been using WordPress for the past week only, believe me: you know more than the guy next to you who's been using WordPress for half an hour only. If you can help him, why not do it?
To become a member of the support team, create an account on WordPress.org and visit its support forums. Another option is to drop by WordPress Stack Exchange and see if you can help someone there too.
Event Organizer
By now you should be convinced that WordPress is not only for programmers. In fact, WordPress is something that goes beyond the screen of a computer. Today, the community can enjoy events such as WordCamps or Meetups where we can help each other, share experiences, learn, and meet in person.
As you can imagine, organizing these events requires a lot of effort: someone has to take care of finding the venue and the catering, managing social networks, looking for speakers and sponsors, preparing the merchandising, communicating the event, and so on and so forth.
If this is what makes you happy and if you love interacting with people and establish professional ties and friendship, perhaps your best contribution is to organize WordPress events. In that case, I recommend you start by attending a WordCamp as a volunteer, then go to the WordPress events page and finally contact them and organize your own event.
And More, Much More!
As you see, there are numerous ways to become a WordPress contributor. The only thing you need to have is the will to do so. Also, in each step that you go to give there will always be someone who can advise and accompany you, so you will hardly be alone or you will feel lost.
If you still have doubts, don't worry, it's normal. Just keep looking at all the areas in which you can contribute and I'm sure you'll find the one that suits you the best: accessibility, plugins, meta, TV, testing… The possibilities are almost endless!
Featured image by Annie Spratt on Unsplash.