In this blog we write content quite frequently. Our readers are used to this and, even though we are a small team, we can achieve our editorial goals thanks to Nelio Content, our editorial plugin for WordPress.
However, there is a task in our content generation process that is still dead boring and that Nelio Content does not solve: translating the contents from Spanish to English.
As we live in a global environment, we want our content to be available in both languages to cover as many readers as possible. We usually write our contents in Spanish and then translate them into English. And this translation work is done manually. Or it was, because we've finally fixed the inefficiency of this process.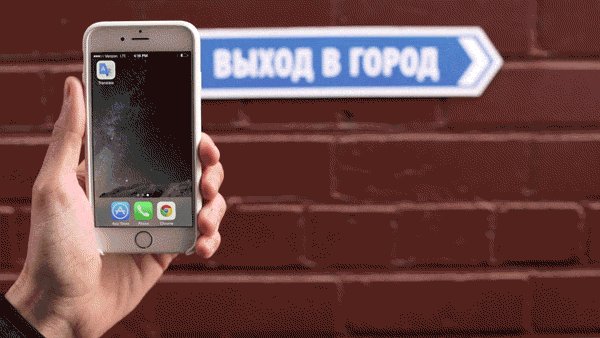 With the release of the block editor for WordPress we have created Nelio Translate, a plugin that translates the content of the blocks automatically with the help of Google Translate. And today we are going to talk about it.
Nelio Content
I'm so happy about Nelio Content that I will sound like a payed advocate… but here's why you'll love it: it works as promised, its auto-scheduling feature is top-notch, Nelio's value for money is unmatched, and the support team feels like your own.
Translating the

content

of
WordPress

blocks

Surely you think that translating content is quite easy: just copy the content of the editor, paste it into Google Translate (or your preferred translator), translate it, and then bring the translated content back to the WordPress editor. And that's what we used to do with the classic editor! Well, that and a manual review of the translate text, as automatic translators are not infallible… 😉

Anyway, this solution became inefficient when the WordPress blocks editor appeared, because the process of copying and pasting in Gutenberg must be done block by block. That is, we can't translate the content all at once. If you don't believe me, give it a try and you will see that the pasted translation is broken, some blocks are missing, etc.

This situation opened our eyes and made us try to find a solution to this problem. And that's how Nelio Translate was born.
First, you'll need to install our plugin in your site. Get it here and install it on your WordPress as you would do with any other plugin.
When you want to translate a block in Gutenberg, you just have to select it and access the translation section in the right panel (where the block options are). There, select the source language (optional) and the target language and click on the translation button. This will translate the contents of the block.
In Nelio Translate's settings screen (placed in the Settings menu of your WordPress) you can decide whether to duplicate the original block with the translated content (appended next to the original block) or replace the original block with the translation.
Another thing you should know is Nelio Content needs an API Key for Google Translate. Getting your API Key is not complicated if you follow the steps I explained in a previous post. And if you think we should make Nelio Translate compatible with other translation systems besides Google Translate, let me know by commenting down below.
Nelio Translate is compatible with the set of blocks that are included by default in the Gutenberg block editor in WordPress. If you use additional blocks, you can extend the plugin with your own code to make those blocks translatable, or contact us to discuss their inclusion in the translation process (something that shouldn't be very difficult if the blocks were properly implemented by their developers).
On the other hand, if you want to translate the entire document at once instead of going block by block, you can also do it with Nelio Translate. In the block editor you will see the translation icon to the right of the publish button. Open that section and you'll see the button that translates the whole document. Click on it and all the blocks that appear in your editor will be translated at the same time. This is the process we now follow to translate our posts into English.
With Nelio Translate, our efficiency in generating content in more than one language has increased dramatically. Knowing that with just one click you have all the content translated and that the only thing you have to do is fix the small errors in the translation is a luxury for WordPress writers using Gutenberg.
I encourage you to try Nelio Translate, because if you are in a situation similar to ours where you have to translate content regularly, the time that you are going to save thanks to not having to go copying and pasting contents from here to there justifies its acquisition.
Featured image by Jason Leung on Unsplash.